USA Transfers
consistently receive rave reviews for their airport transfer service.
Prices to
Temptation
are just $55 return for 2 people.
For more information and to make a reservation please visit: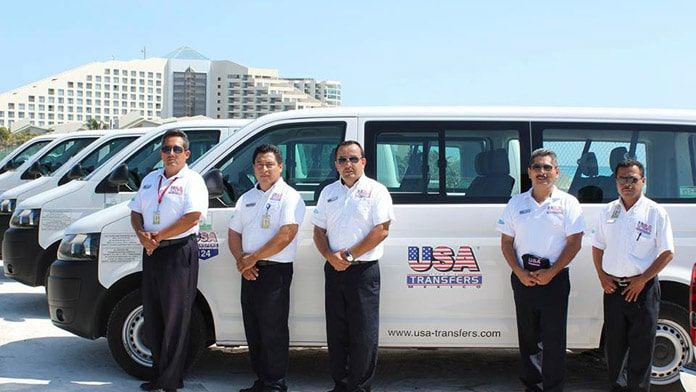 5 Star Reviews. Best Cancun Airport transfers service for the lowest price. USA Transfers will get your vacation off to the best possible start. Book Here!

www.cancuncare.com
Last edited: